Salam!
I do create real things from chaos.
I do make things systematized.
Finally, I do this world better.

My name is Hasan Faiq Alizada and I'm a Software Developer based in Baku, Azerbaijan.
I do design, create, deploy and integrate software and databases by request or from scratch.
I do use Kanban.
TelCo, FMCG, Banking and Government are my main domains.
I'm fluent in Azeri, Russian and English.
I do consult for a cup of cofee .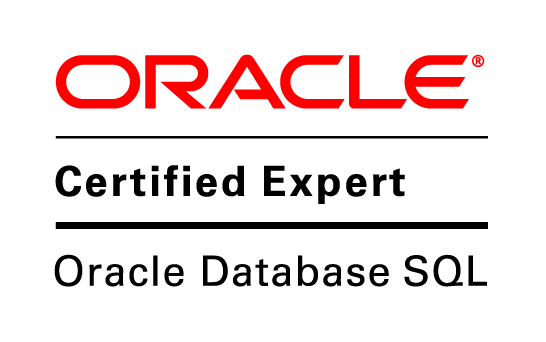 | | |
| --- | --- |
| Oracle SQL | |
| Oracle PL/SQL | |
| Java SE | |
| C# | |
| PHP | |
| XML | |
| HTML / CSS / JS | |
| Oracle RDBMS | |
| Microsoft SQL Server | |
| MySQL | |
| Microsoft Visual FoxPro | |
| IBM Integration Bus | |
| IIS | |
| Apache Web Server | |
| SOAP / REST | |
| Windows OS stack | |
| RedHat Linux OS stack | |
| SVN | |
| Git | |
| Jira | |
| Kanboard | |
| GitLab | |